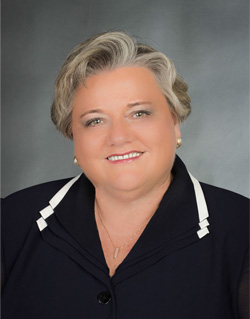 Welcome to The Worship Architect Website!
Here you will discover some helpful information to inspire you toward designing and leading effective worship--worship that pleases God. I like to think of those of us who have responsibility for guiding worship in the local church as "worship architects." Stay awhile at this site and you'll see why.
I am called to help leaders in the church become better worship architects. I do this through conference speaking, teaching in various academic settings, webinars, writing books and articles, and producing a variety of worship resources such as hymns, service music, and liturgies.
If I can be of service to your church, academic institution, or organization, please feel free to contact me.
Rev. Dr. Constance Cherry
A Worship Architect